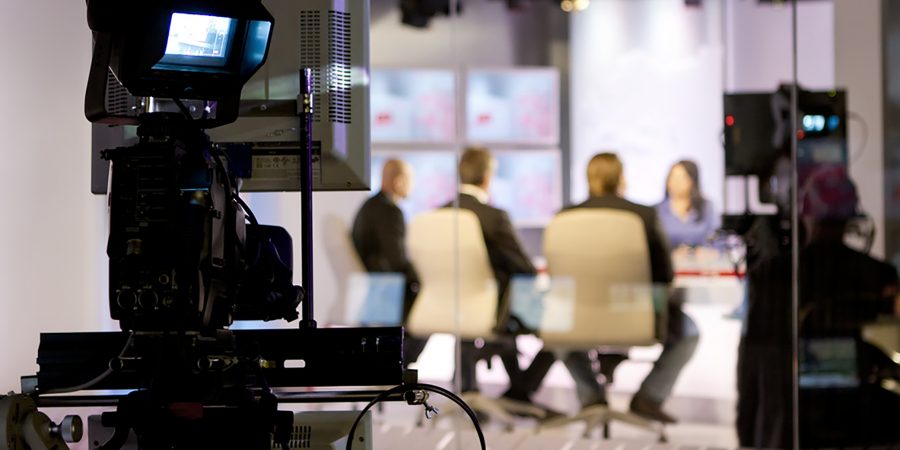 Managing challenges
As a health care communications specialist, we are aware of structural and regulatory changes in the pharmaceutical industry. We know the communication challenges health care companies are facing every single day.
Building on experiences
Each activity should, however, always be part of corporate communications. Thanks to the many years of experience of our team in corporate communications, we are able to assist our customers.
In the field of corporate communications Pharma Gene offers:
Press and Media Relations
Corporate Events
Support in change processes